Travel Information
Travel Vaccinations
Advice and vaccination are given by the Practice Nurse. Please do not ask any of the Receptionists for advice regarding travel vaccines, as they are not medically trained. You will be asked to complete a travel questionnaire prior to the appointment, so that the Practice Nurse can check what vaccines you may require. Please note, we only offer Hepatitis A, Typhoid, and Diptheria, Tetanus & Polio, for any other travel vaccines you need to attend a private travel clinic. 
For further travel vaccine advice, please visit the NHS website. 
Fear of Flying Prescriptions 
Patients come to us, asking us to prescribe diazepam for fear of flying. There are a number of very good reasons why prescribing this drug is not recommended.
1) Diazepam is a sedative, which means it makes you sleepy and more relaxed. If there is an emergency during the flight it may impair your ability to concentrate, follow instructions and react to the situation. This could have serious safety consequences for you and those around you.
2) Sedative drugs can make you fall asleep, however when you do sleep it is an unnatural non-REM sleep. This means you won't move around as much as during natural sleep. This can cause you to be at increased risk of developing a blood clot (DVT) in the leg or even the lung. Blood clots are very dangerous and can even prove fatal. This risk is even greater if your flight is greater than 4 hours.
3) Whilst most people find benzodiazepines like diazepam sedating, a small number have paradoxical agitation and increased aggression. They can also cause disinhibition and lead you to behave in a way that you would not normally. This could impact on your safety as well as that of other passengers and could also get you into trouble with the law.
4) According to the prescribing guidelines doctors follow (BNF) Benzodiazepines are contraindicated (not allowed) in treating phobia. Your doctor would be taking a significant legal risk by prescribing against these guidelines. They are only licensed short term for a crisis in generalised anxiety. If this is the case, you should be getting proper care and support for your mental health and not going on a flight.
5) Diazepam and similar drugs are illegal in a number of countries. They may be confiscated or you may find yourself in trouble with the police. 6) Diazepam stays in your system for quite a while. If your job requires you to submit to random drug testing you may fail this having taken diazepam. We appreciate that fear of flying is very real and very frightening. A much better approach is to tackle this properly with a Fear of Flying course run by the airlines. We have listed a number of these below.
Traveling with Medication 
Some countries require a GP letter to travel with your medication, this is a non-NHS service and is chargable. Please visit the NHS website for further guidance or speak to your travel agent. 
Supply of Medication 
Please order your prescription at least 7 days prior to traveling to allow the practice to action the request. We can consider prescribing a larger supply of medication if you are traveling for a longer priod, however opiates and controlled drugs can only be issued for a 1 month duration by law, please take this into account if you are planning to travel for a long period. 
Information on how to stay safe and healthy abroad
Fitfortravel is a free public access website providing up to date health information for the UK public on avoiding illness and staying healthy when travelling abroad.
Travelling in Europe
Your rights & EU rules
If you are travelling to Europe the EU has published useful information for travellers on the European website.
As an EU national, you enjoy the right of free movement. This means you're entitled to travel, work and live in another EU country. If you're a citizen of a Schengen country – which is most EU countries – you're also free to travel to other Schengen countries without the need for border checks.
As an EU national, you can also benefit from EU-wide passenger rights for travel into, out of or within the EU by air, rail, bus/coach or ship. You can travel with pets and other animals in the EU provided you comply with the rules (pet passports). There are EU limits on taking alcohol, tobacco or cash with you to another EU country. Each EU country can set its own limits or restrictions, so check before you go.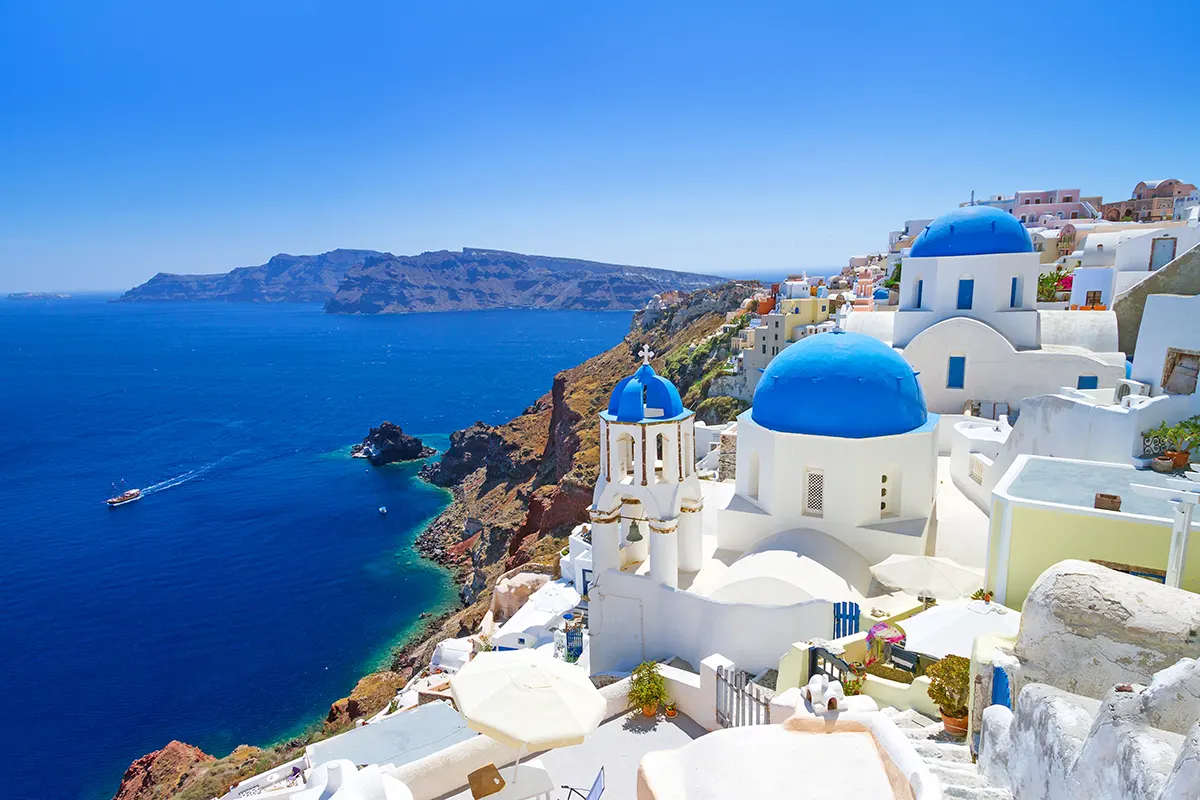 We use cookies to help provide you with the best possible online experience.
By using this site, you agree that we may store and access cookies on your device. Cookie policy. Cookie settings.
Functional Cookies
Functional Cookies are enabled by default at all times so that we can save your preferences for cookie settings and ensure site works and delivers best experience.
3rd Party Cookies
This website uses Google Analytics to collect anonymous information such as the number of visitors to the site, and the most popular pages.
Keeping this cookie enabled helps us to improve our website.